US Passport Acceptance Center
The UO Ticket Office is an authorized US Government Passport Acceptance Center. We're here to make your passport experience as convenient and easy as possible. No need to make an appointment, just drop by. We have all the necessary forms, and can take your photo on-site. We also offer expedited service. 
Walk-Up Service
Mon-Fri 11am-4:30pm
•In accordance with UO requirements, visitors inside the EMU must wear a face covering at all times•
Ground Floor Atrium of the Erb Memorial Union | 1395 University St.
---
WHAT TO BRING
1. Applications
All Applicants
DS-11 form completed in black ink only (we only process DS-11 applications dated 2016 or newer)
Previously issued passport, certificate of naturalization, or original birth certificate

If applying for an adult passport, and using a passport issued as a minor (under 16) as citizenship evidence, also provide a copy of birth certificate

Government issued photo ID

Please note if you applying with an out-of-state ID, you will need a secondary piece if photo ID

Any other needed supporting documents
Applicants Under 16 Years of Age
In addition to the items listed above:
Applicants 15 years or younger must be accompanied by both parents or guardians at the time of the application
Government issued photo identification for both parents
Minor's birth certificate
2. US Passport Fees
Payment for passport books and/or cards must be in the form of a personal check, cashier's check, or money order made out to the US Department of State.
| | | |
| --- | --- | --- |
| Adult Applicants (age 16 or older) |   |   |
| Adult Passport Book | $110 | 10-12 weeks |
| Adult Passport Card | $30 | 10-12 weeks |
| Adult Passport Book and Card | $140 | 10-12 weeks |
| Adult Passport Book Expedited | $170 | 4-6 weeks |
| Adult Passport Book Overnight Return | $187.56 | 4-5 weeks |
| Minor Applicants (under age 16) |   |   |
| Minor Passport Book | $80 | 10-12 weeks |
| Minor Passport Card | $15 | 10-12 weeks |
| Minor Passport Book and Card | $95 | 10-12 weeks |
| Minor Passport Book Expedited | $140 | 4-6 weeks |
| Minor Passport Book Overnight Return | $157.56 | 4-5 weeks |
3. UO Ticket Office Fees 
Do not combine Passport and Ticket Office fees. Ticket Office fees are paid for separately and can be made by credit card, personal check, or cashier's check payable to the UO Ticket Office.
$35 acceptance fee (per application)
$15 passport photos (if purchasing on-site)
Passport services are handled on a first-come, first-served basis.

 
---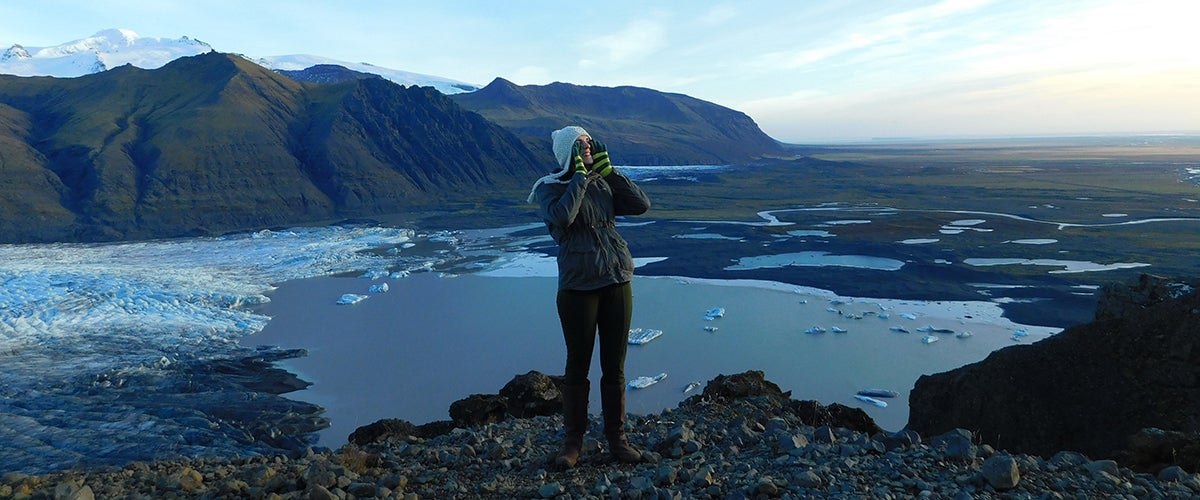 Got a passport.

Now what?
Are you a UO student with a new passport? Then start using it! The UO Office of International Affairs and the EMU are working together to support expriences, internships and research abroad.
---
Where to Find Us and Where to Park
On Campus: You can use the pay-to-park parking lot on the south side of the EMU. There are also pay-to-park spaces along University Street and 13th and 15th Avenue. Please heed all UO parking signs and rules.

Off Campus: City metered spaces are available along East 18th Avenue and University Street south of 18th.